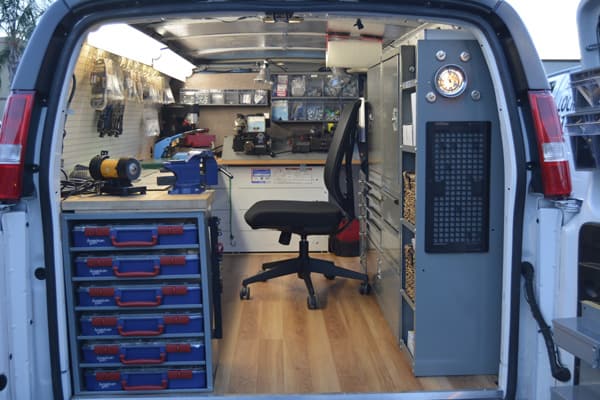 Fully Mobile Locksmith
We come to you in Roodepoort
Are you locked out of your house or your car? Worry not, GP locksmiths Roodepoort provides 24-hour emergency locksmith service no matter where you are within Roodepoort.
We travel with all the necessary equipment to securely unlock your door without administering any damage on your door structure. No matter what type of lock you have our professionals are equipped to open it with ease.

If you need 24hr plumbers near you visit Plumbers Network
Emergency Locksmith in Roodepoort
When you are in a hurry, we make sure our emergency locksmith teams in Roodepoort come to you wherever your car is. We can unlock all kinds of doors of cars, no matter what brand or type of car you drive.
You may be asking, "how much does a locksmith cost?"
Click here to see the price of locksmith services.
At GP Locksmiths Roodepoort have the equipment and knowledge to safely open the car door without damage
Lock Picking And Replacements
We fix locks for residential and commercial places. The types of lock we can operate on are padlocks, deadbolts, doorknobs, Lever-handle locks, Rim locks, wall mounted locks, Euro profile locks, cylinder locks etc. 
We also fix electronic locks that are password protected, especially in a commercial building. Locks that are password-protected, after a tried break-in by a burglar often denies all access.